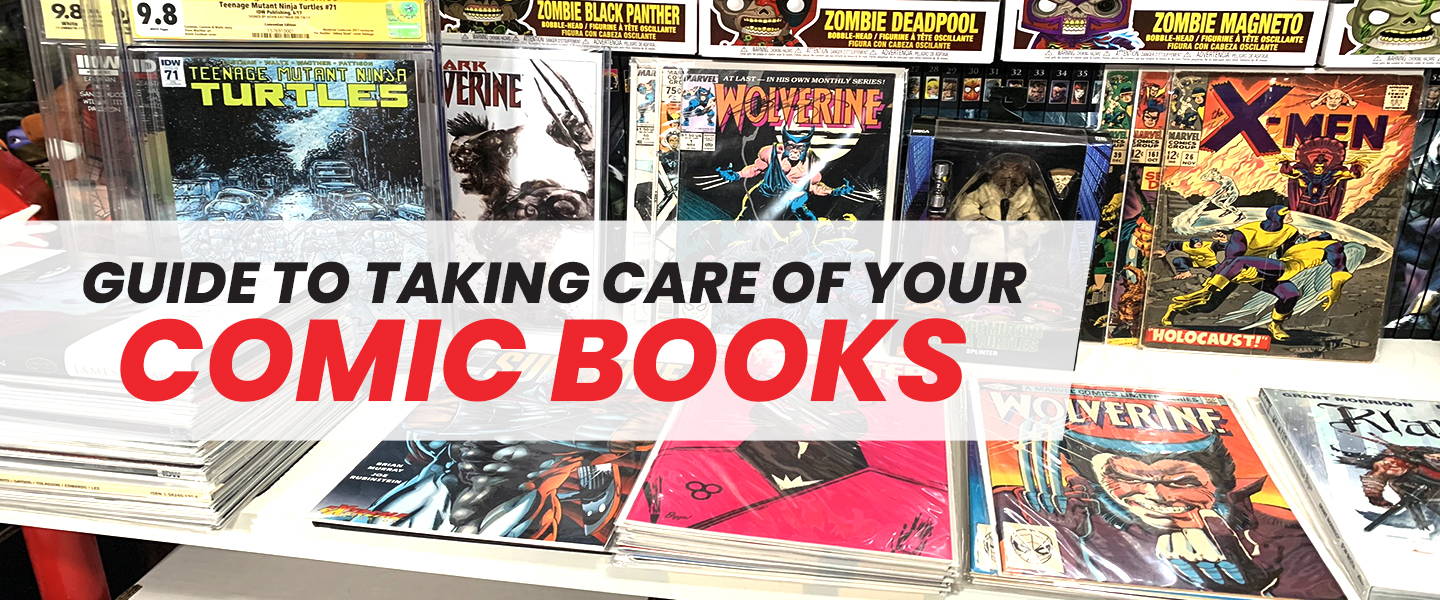 Comics are a big part of our childhood. So, if you're one of the avid fans who soulfully collects from the Golden Age to the Current Age, then you're in the right place.
Whether you got brand new or second-hand, Comics still cater as treasured items. It truly brings out a unique sensation and retro experience, especially if you completed a whole collection of rare and limited edition Comic books.


However, it might be a little bit challenging to keep your comic books fresh and crisp as time goes by. Well, there are ways to prolong the life of your precious collectibles. Here are some tips for you.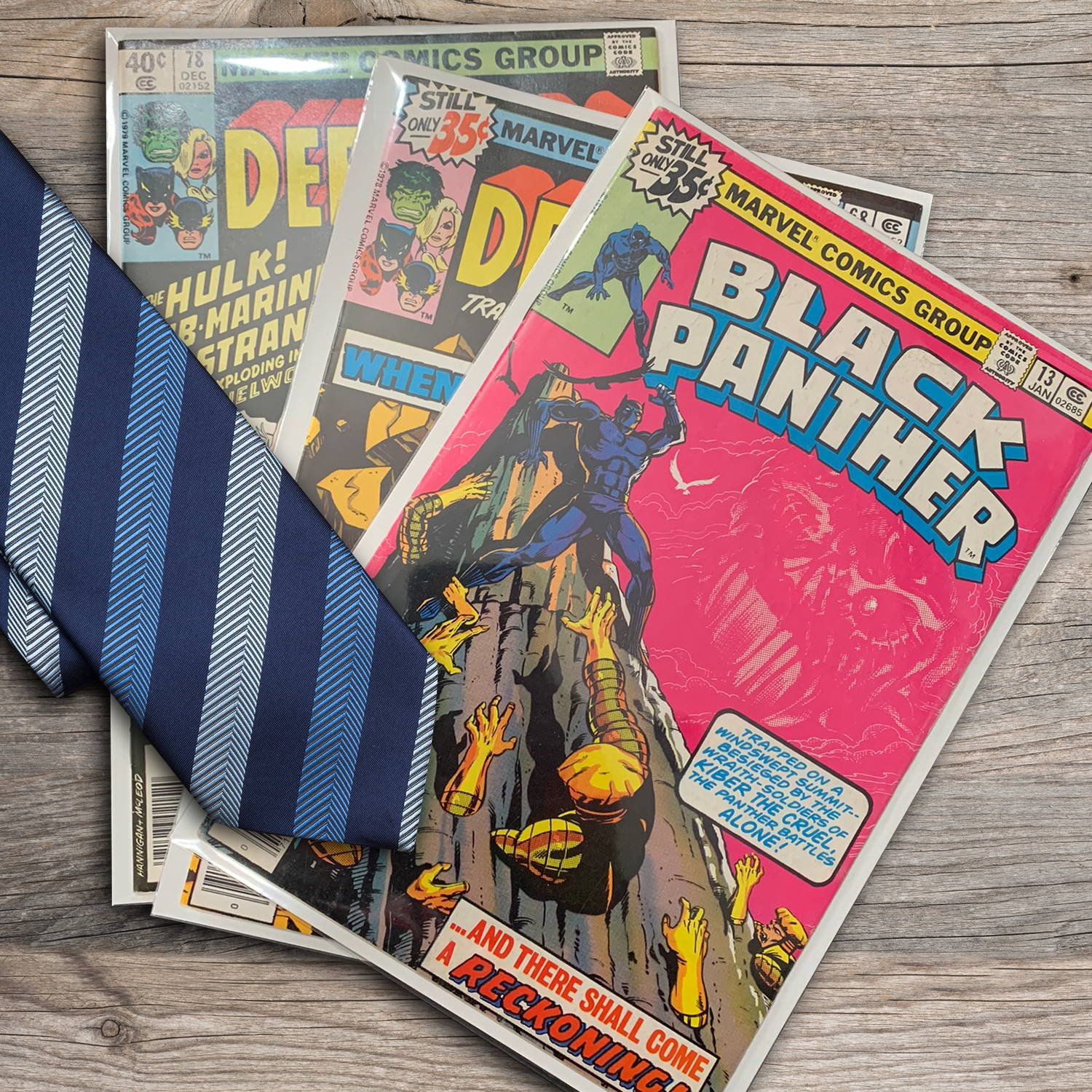 1. Make sure your Comics are clean.


First thing that you need to do to maintain the mint condition of your books is by ensuring they're free from dust and dirt. If your comic books get stained, immediately take a damp cloth and run over the cover or pages to remove any surface dirt.
2. Put them in high-quality comic bags.


As a collector, it's important that you invest in premium comic protectors like mylar bags or Oriented Polypropylene bags for your most-valuable Comic books collection. These protectors are excellent in guarding your book from unwanted elements and other accidental damage. Look for archival-grade plastic sleeves, so you don't have to worry about deterioration over time.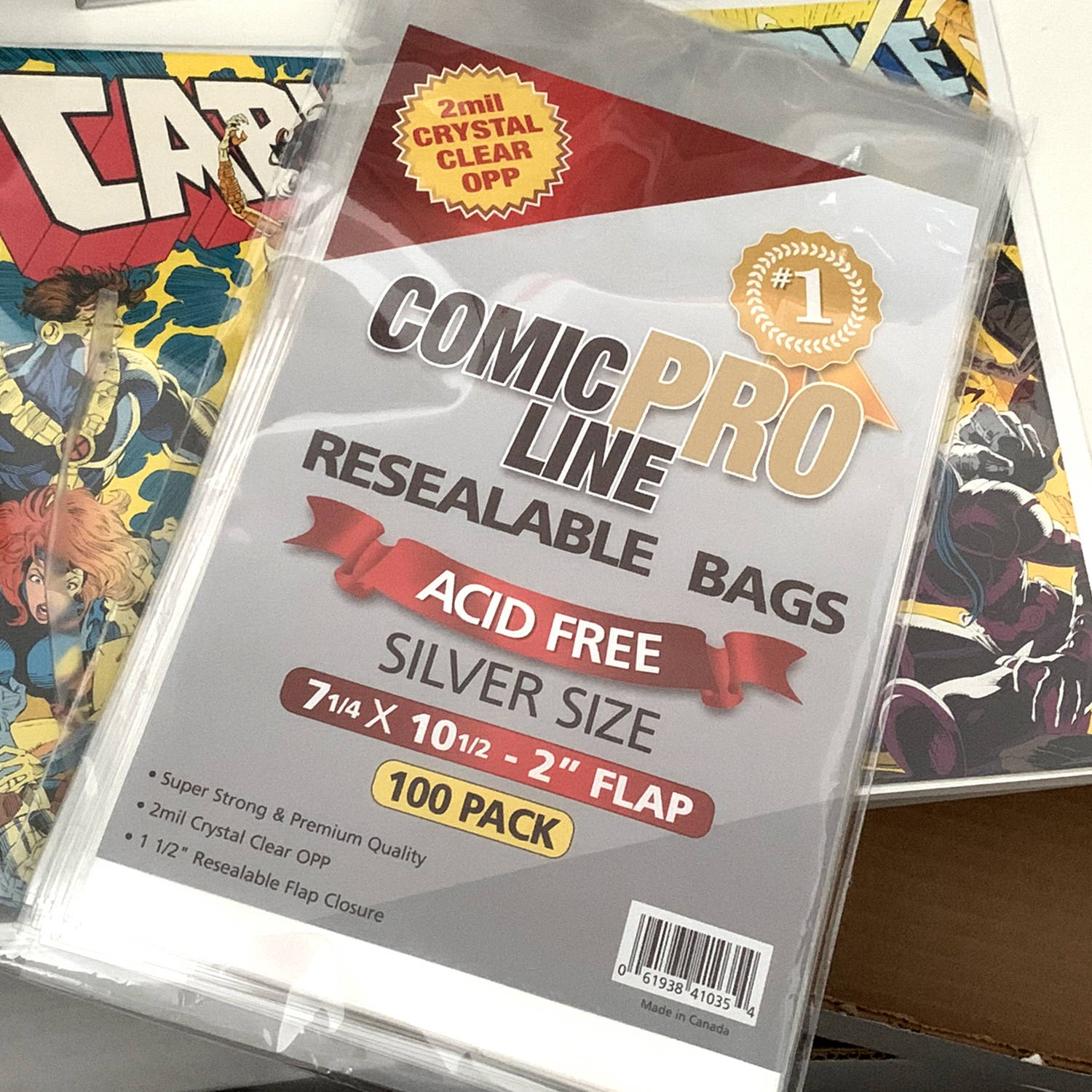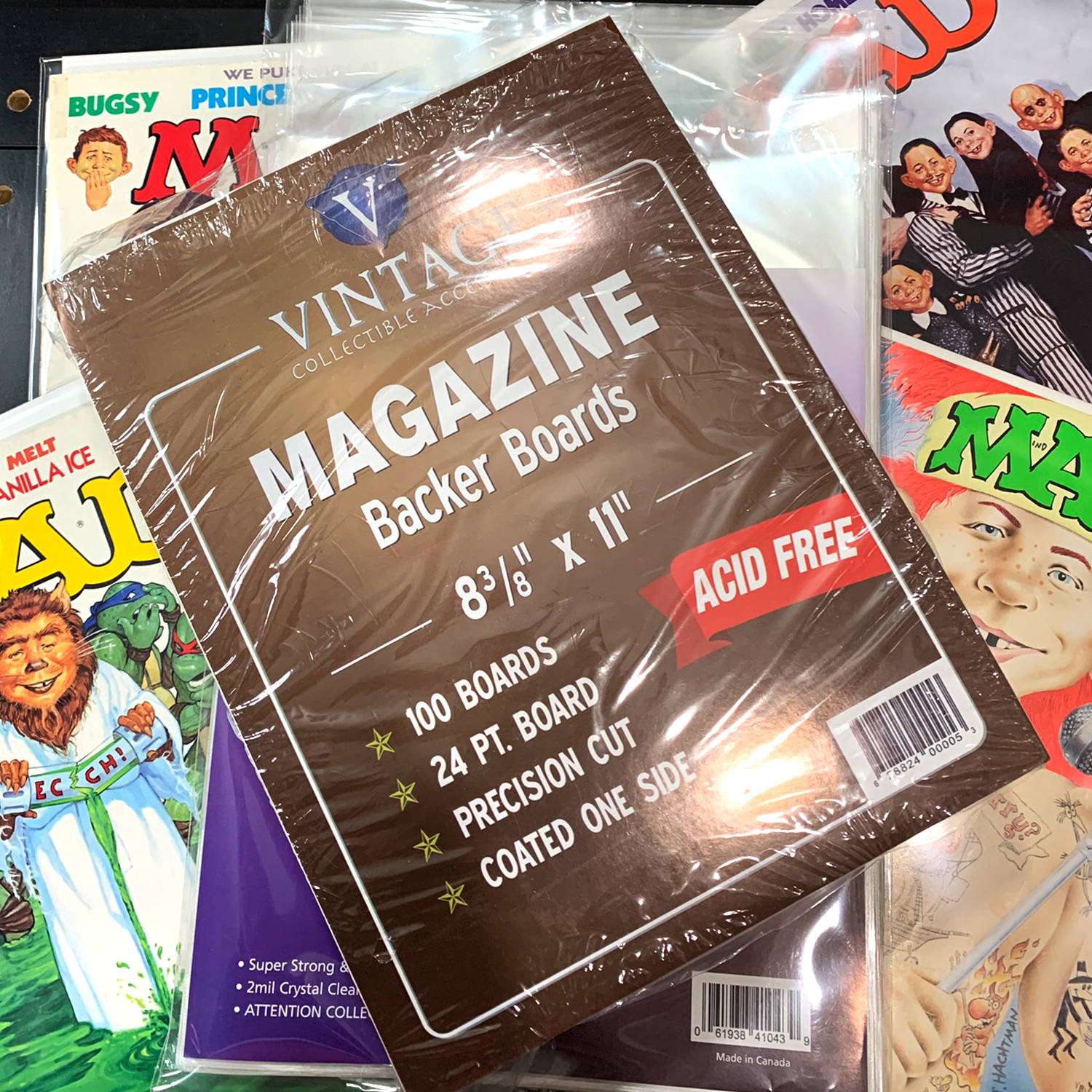 3. Use acid-free Comic boards.


Having your Comics safely placed in a protective sleeve is not enough. Get a book board that will prevent your Comic covers and pages from creasing or bending while stored. Make sure that you get the acid-free boards for your Comics for extra protection against fading and transferring of the ink to the Comic bags.
4. Be careful when handling your Comics.


We don't know how many times you've read your favorite Comics, but every time you think of re-reading them, you also need to consider putting extra care when removing and putting them back in their bags. Also, don't forget to wash your hands before reading because the oil or dirt from your hands may damage or stain your exclusive Comic collection.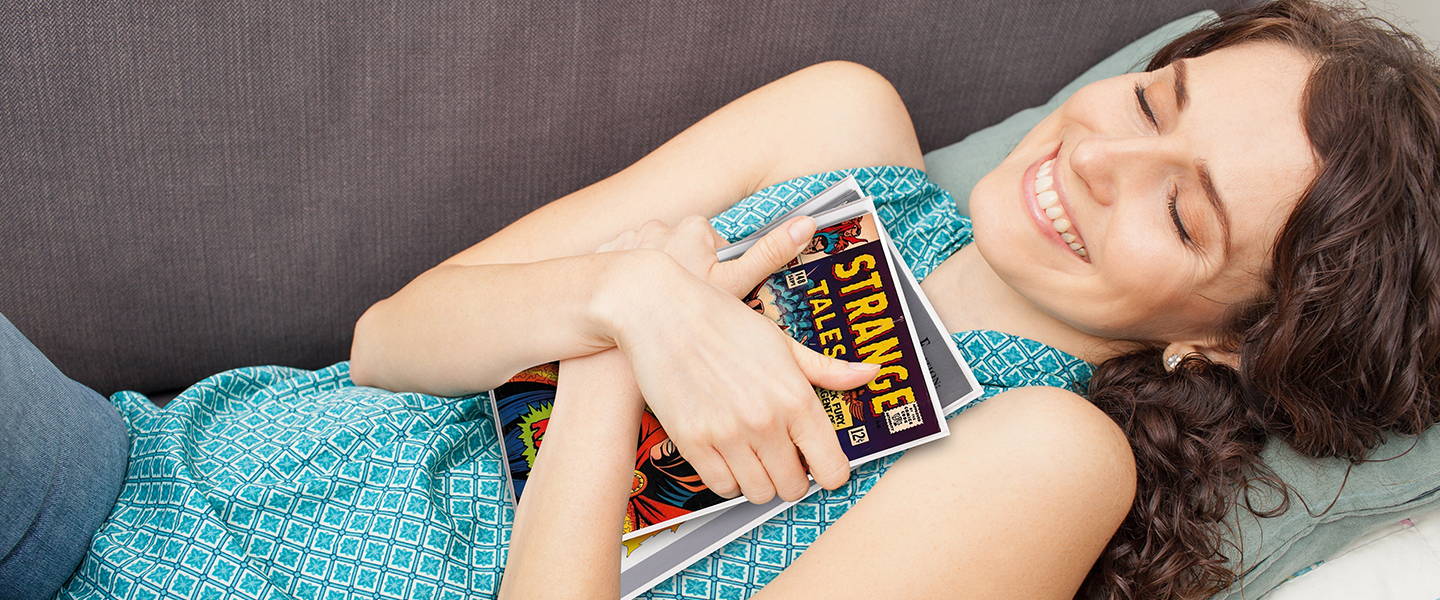 5. Store or Display in a Cool Place


Instead of putting them in the basement or attic, it's better if you store your comics in a properly insulated area that is not exposed to direct sunlight or humidity that may cause discoloration. Keep them in an upright position and don't stack them together to maintain their shape for years.


Whether you're a newbie or a professional Comic collector, taking care of your collection is a must. These simple ways can make a big impact on how you can preserve the value and authenticity of your comic books for life, so make sure to consider doing them.


We know how enjoyable it is to retain the pristine condition of your favorite comic books. We are proud to be in partnership with Comic Pro Line and share this passion for collecting and protecting your valuable comic book collection! Designed with high-quality materials for comic book bags and boards, we offer you products in various sizes that can add great value and will keep your collection protected while on display. Get these for your own collections or give them as gifts to enthusiastic collectors just like you.


Visit our website at www.evoretro.ca for more details about our product line, especially designed for comic book fanatics, this comic bag is definitely a must have!