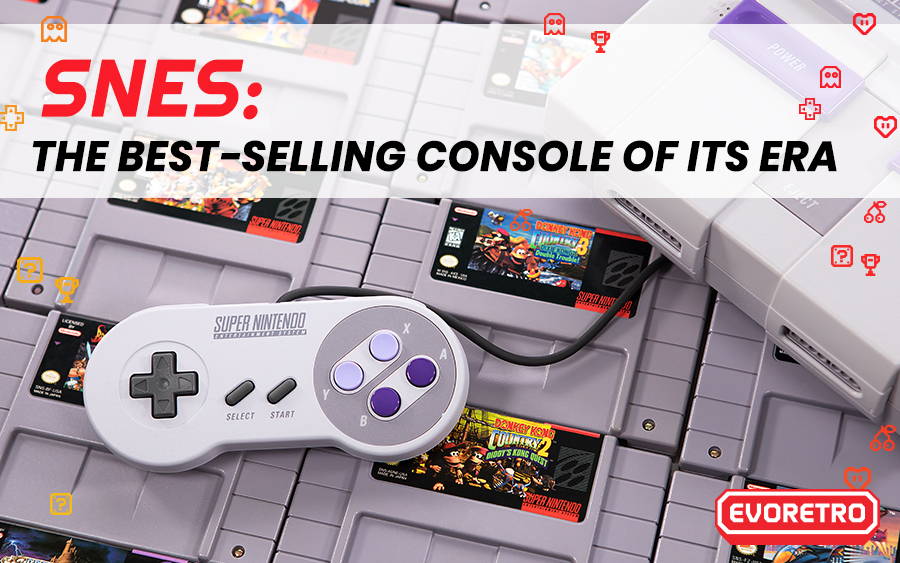 Perhaps you remember the SNES as a kid, or maybe you played it with your parents. No matter how old you are, if you have ever owned a Super Nintendo Entertainment System, this article is for you!
The SNES was one of the most memorable handheld gaming consoles that have a special place in many kids' hearts—especially kids in the 80s and 90s. And its real advantage? It's timelessness!
The SNES sold over 49 million units worldwide (North America: 23.35 million, Japan: 17.17 million, other countries: 8.58 million) when it was first released on November 21st, 1990. It's true that this was also a time when many consoles were hitting the market—the Sega Genesis, Atari Jaguar, and even 3DO—but none of them really had much success compared to Super SNES's 16-bit powerhouse. In fact, it was so popular that it surpassed its predecessor (the NES) by almost double!
WHY SNES CONSOLE WAS A TRUE HIT?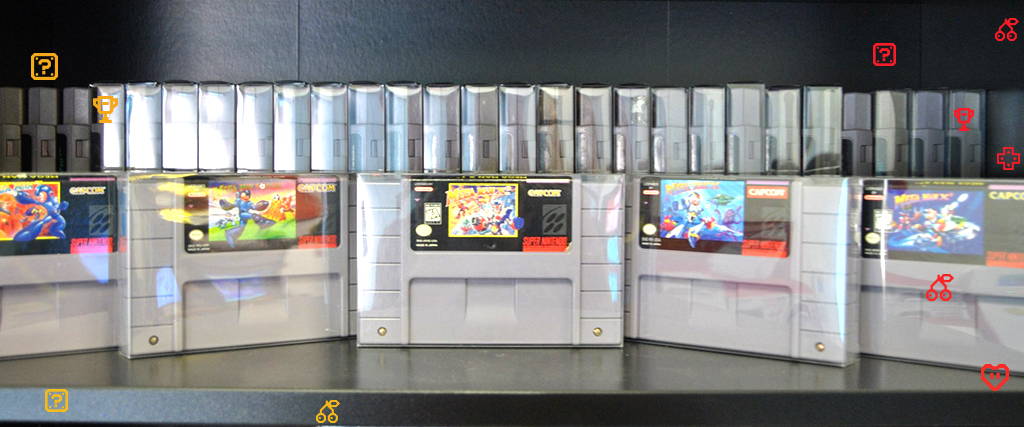 SNES is proven to have notable features that set it apart from other consoles in its time and became staples in modern gaming consoles: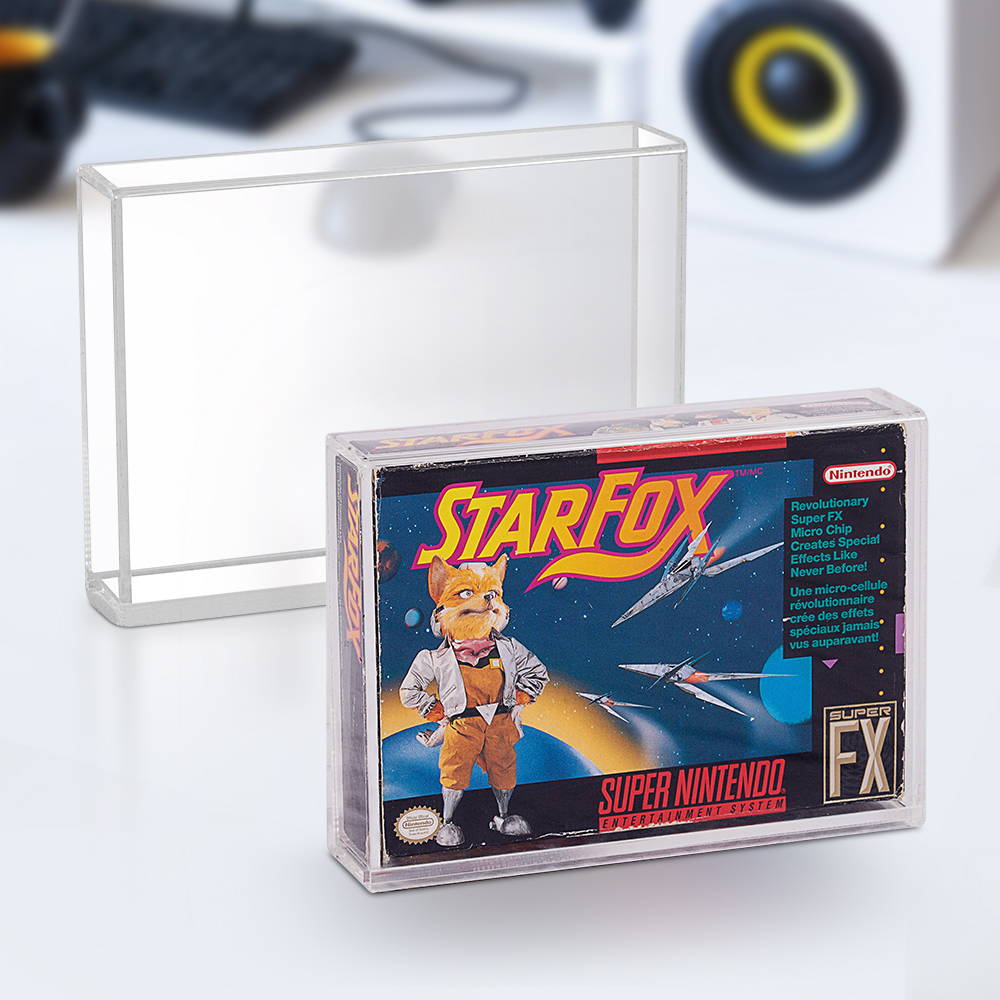 1.
The SNES was among the first consoles to feature a CD-ROM drive, which allowed users to play games such as Star Fox and Super Mario World on their television sets by inserting the disc into a slot in the console's top.
2. It featured 16-bit graphics—twice as many bits as the 8-bit systems, which were more advanced than what you would find on other consoles at the time. It also had improved sound quality, making games more immersive than ever.
3. The SNES was one of the first consoles to include a memory card slot, which allowed players to save their progress by transferring game data to a memory card. This feature is still used today with most modern game systems.

4. The Super Nintendo's controller had animproved button layout that made it easy for players to press two buttons at once without accidentally pressing another one that may be close by or difficult to reach.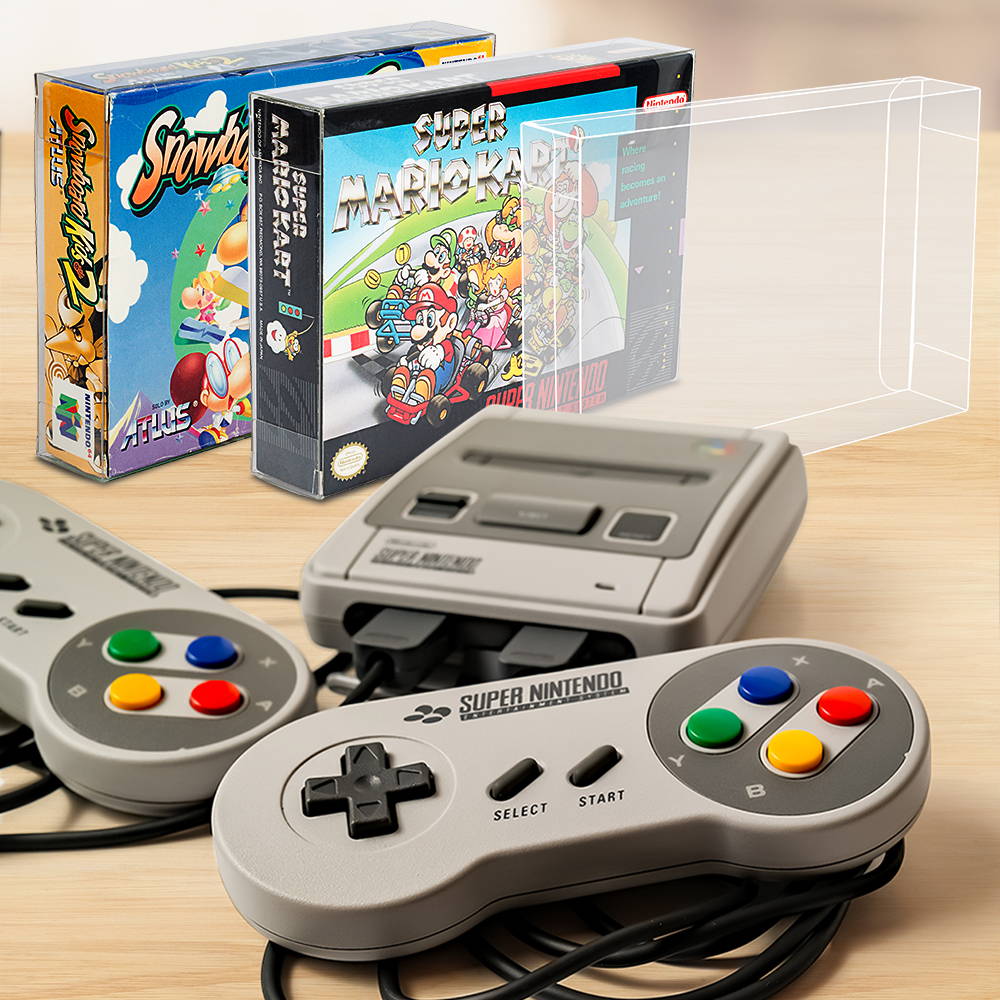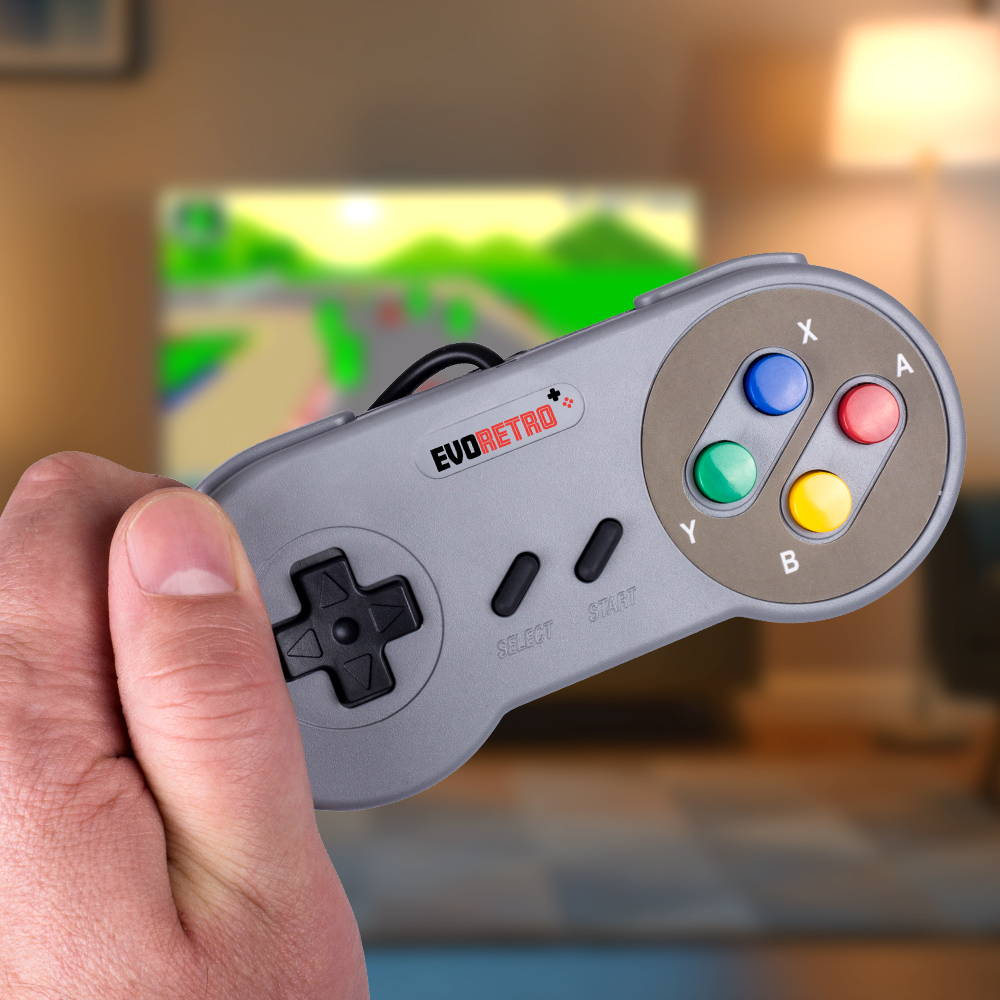 5. SNES features two controller ports instead of just one on the front of the console, allowing more than one player at a time. Perfect for multiplayer action games and came in handy for fighting games like Street Fighter II or Mortal Kombat - which are still being played today!
6. The SNES had a large library of great games that have stood the test of time and was also known for its high-quality iconic games including Star Fox (1993), Super Mario Kart (1992), Super Mario World (1991), Chrono Trigger (1995), and Super Metroid (1994).
SNEShas become a highly sought-after gaming console among collectors because it has developed a cult following. Not only that, SNES video games have been well-kept as their value gets higher over time. By now, these old games are already considered vintage and the real question is, how do you keep them protected?
CHECK ON YOUR TREASURED SNES TITLES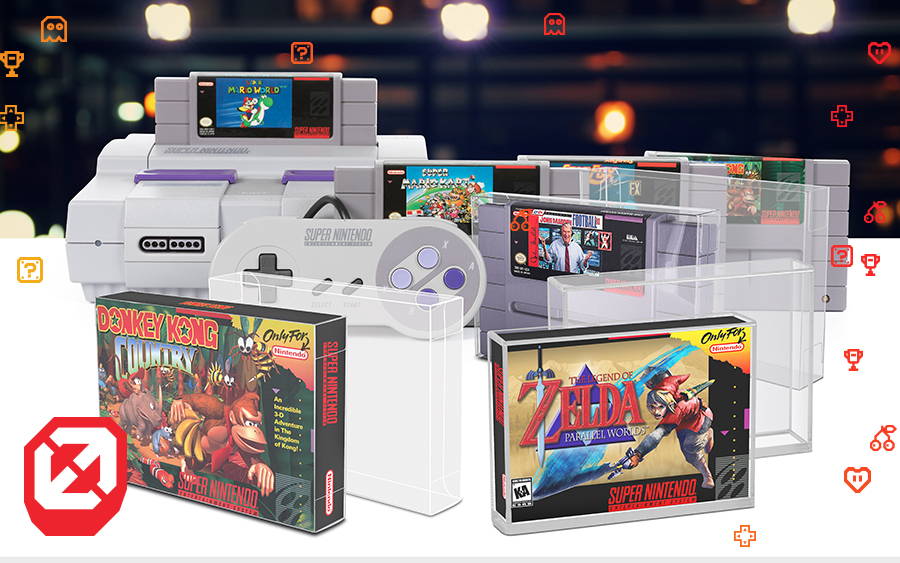 It's hard to overstate the importance of protecting your retro games. It's not just about keeping them in pristine condition, it's about preserving their value so that you can enjoy them for years to come.
EVORETRO understands that, which is why they offer a line of premium video game protectors to perfectly fit your prized video game boxes and cartridges. This comes in premium acrylic and PET material so your collection will stay as beautiful and playable as the day they came out of the box.
Their SNES game box and SNES game cartridge protector are made from archival-grade PET that's acid-free and with 0.40MM thick construction which ensures extra durability to secure your SNES cartridge from damage. If you want to upgrade your protective case, acrylic SNES game cases are also available, the perfect option to boast your SNES game boxes with its crystal-clear finish that will visibly display and protect your collection. Get EVORETRO SNES cartridge case and SNES box protectors to stack your SNES boxes on shelves for a neat fantastic look!
Got a rare SNES console and a video game collection that comes with it? This is a real treat for collectors out there. Hurry and check evoretro.com and choose from their wide range of PET and acrylic video game display cases that perfectly fit your SNES box and SNES cartridge.